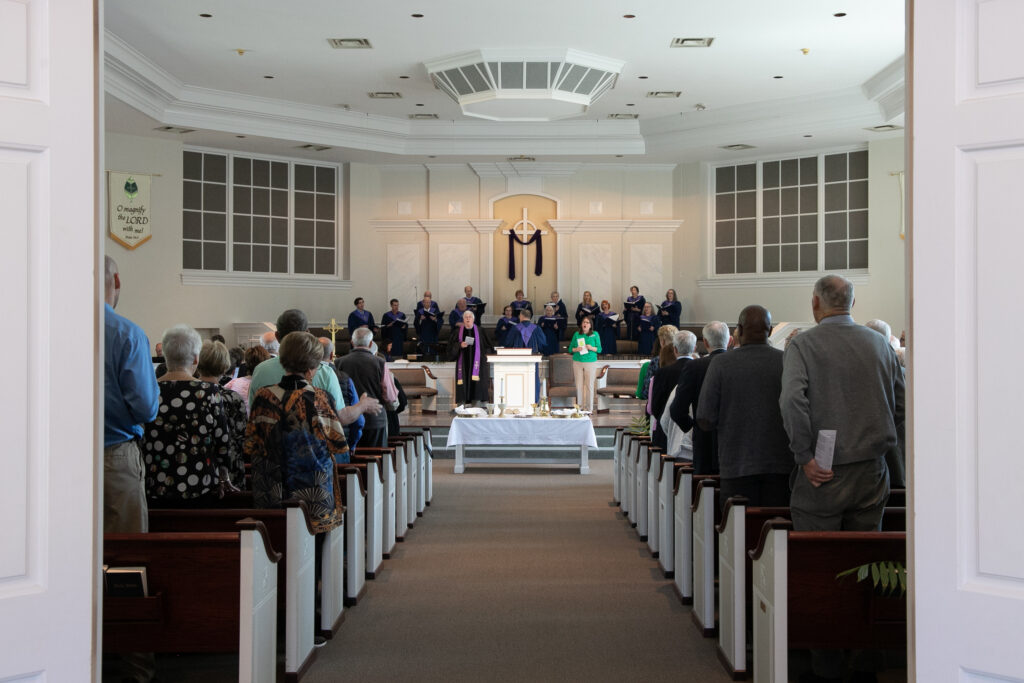 A Multi-Generational Church in East Cobb
We strive to serve the community around us, as well as our Covenant Partners by providing heartfelt worship, education, mission opportunities, and fellowship groups.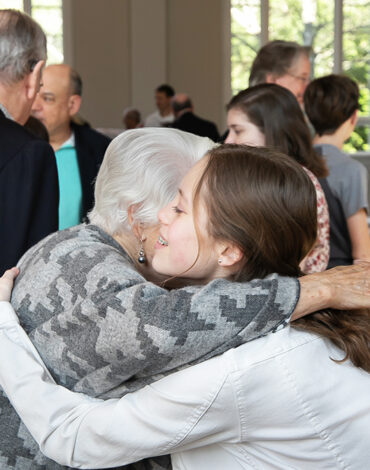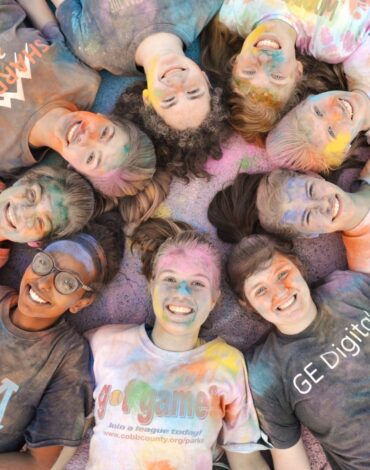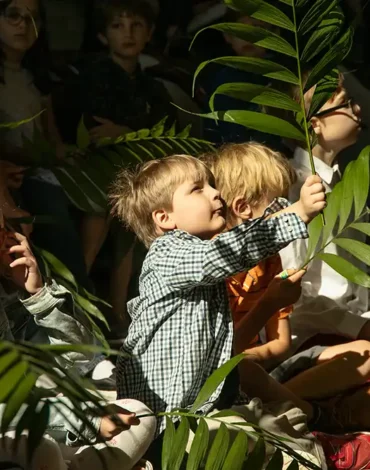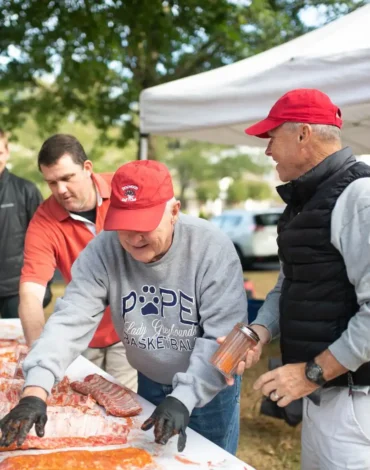 We are a Presbyterian, evangelical church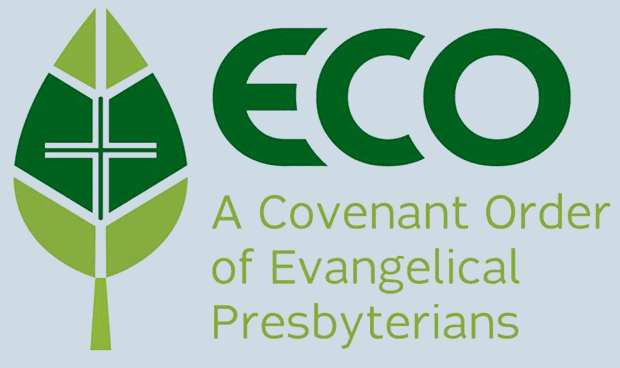 The mission of Eastminster Presbyterian Church is to make disciples of Jesus Christ by Engaging community, Equipping believers, Empowering servants, and Extending our reach to the world.
are Biblically-based, represent who we are as a church, and embrace the Theology of the Reformed Tradition.