Walking Together in God's Word
Through fellowship with one another, we celebrate and learn more about Jesus Christ! We are committed to supporting women in their spiritual growth, building deeper relationship with the Lord and continually elevating our community. All women are welcome! There are many different ways to get involved and connect.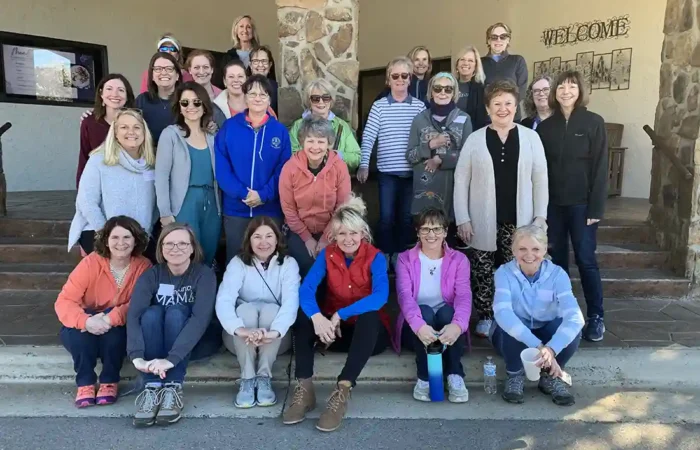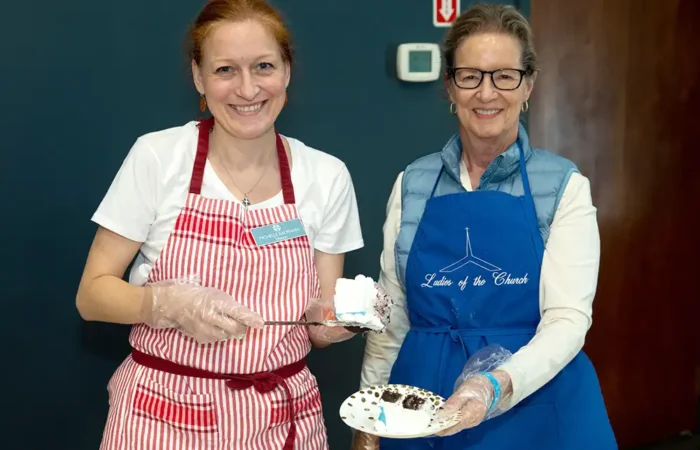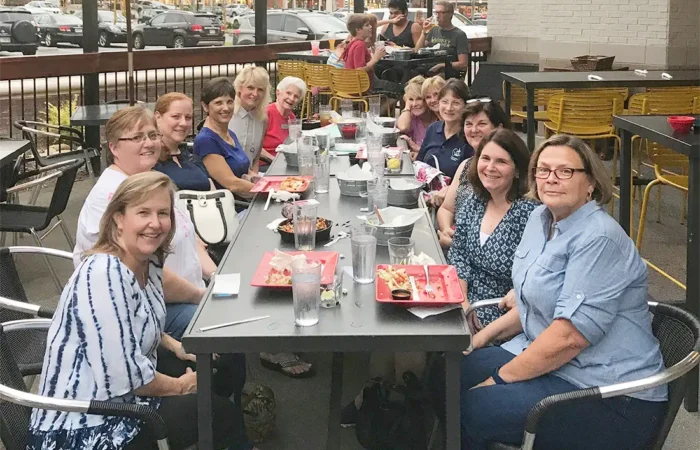 Our ladies gather regularly at local restaurants to enjoy great food, fellowship and a brief time away to be recharged and encouraged in their faith.
This ministry works on various mission projects that bless individuals in our community, across the U.S. and around the world while spending time in fellowship.
Spunky Spirits is a circle of women who meet monthly for Bible Study, mission projects and fellowship. It meets the second Thursday of every month in the Library at 11am.
We're focused on establishing close fellowship between members as we study God's Word.

Click here to see our list of women's small groups.
This annual weekend event is a time to be poured into and recharged by the Word of God and leave refreshed and encouraged.