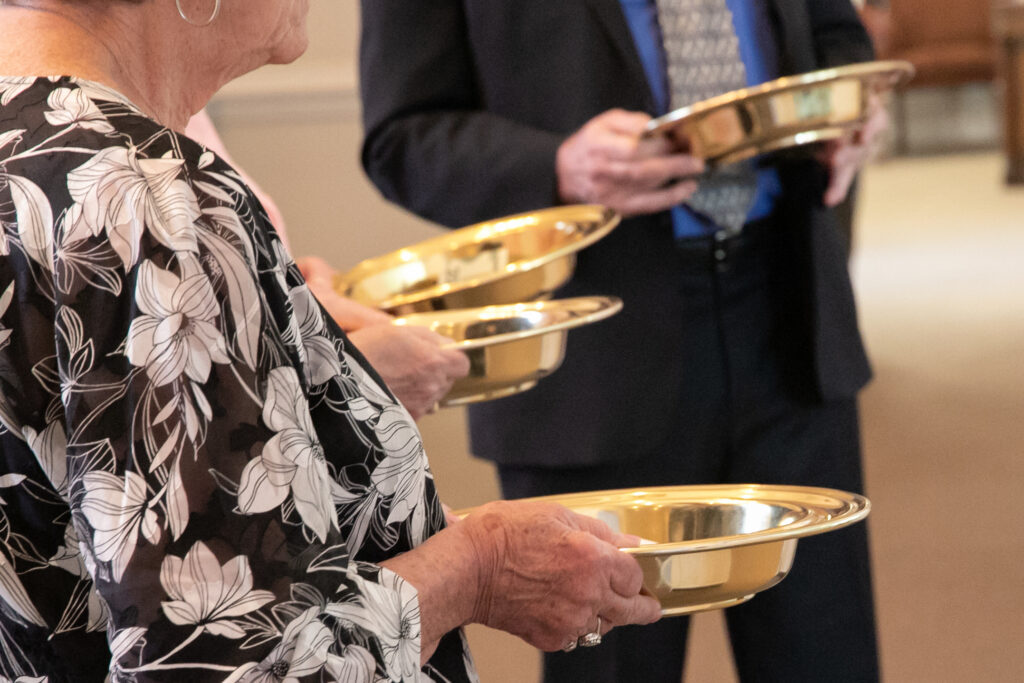 Prayerfully and Intentionally
We Honor God Through Our Giving
Your contributions help Eastminster send and receive the good news of Jesus Christ in this community and beyond. There are several ways to partner with us in your giving plans…
Online giving
is fast and convenient.
Schedule your offerings on any day of the month through your bank, debit card, or credit card.
This is great option for quick and easy one-time gifts. Text giving will automatically save your payment information for future gifts.
Eastminster
Presbyterian Church
c/o Finance Department
3125 Sewell Mill Road
Marietta, GA 30062

or

Give in person during worship by placing gifts in the offering plate.
Contact the finance office to set up.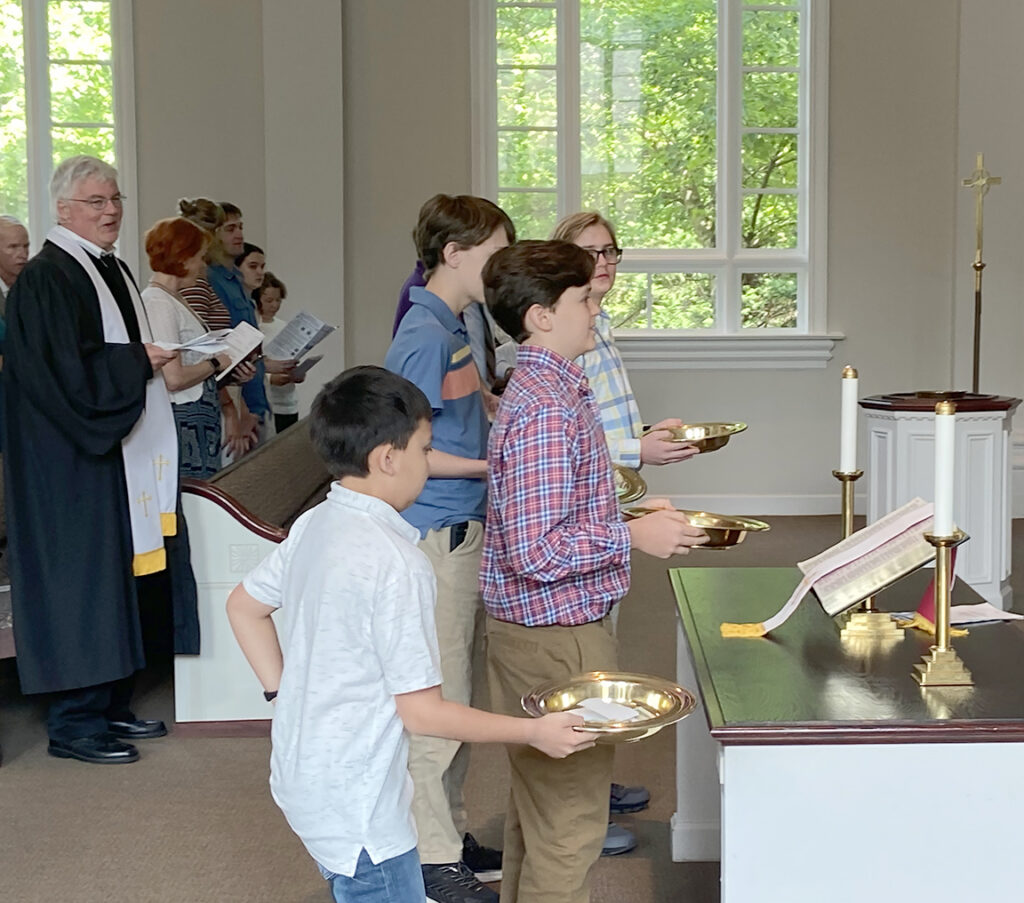 As 2023 is quickly coming to an end we are turning our sights to 2024! You can now pledge your commitment amount for the year 2024. Pledge by clicking the "Pledge Now" button below or via Pledge Cards at church. If you have any questions, please direct them to our Director of Accounting and Administration.