Our school day is from 9:00am - 1:00pm.

Each class is structured to suit the needs of that age range with developmentally appropriate curriculum and just the right balance of play, exploration and academic instruction.

We keep our class sizes small and maintain a low student to teacher ratio.

Classes are based on a child's age as of September 1.

Parents will provide a daily NUT-FREE mid-morning snack, healthy lunch and a spill-proof water bottle (no juice or milk) for their child each day.

School closings and holidays follow the Cobb County School District calendar with a few exceptions.

Prior to registration in January, tours are held every Tuesday, Wednesday and Thursday at 1:30pm.
Contact us anytime to schedule a tour!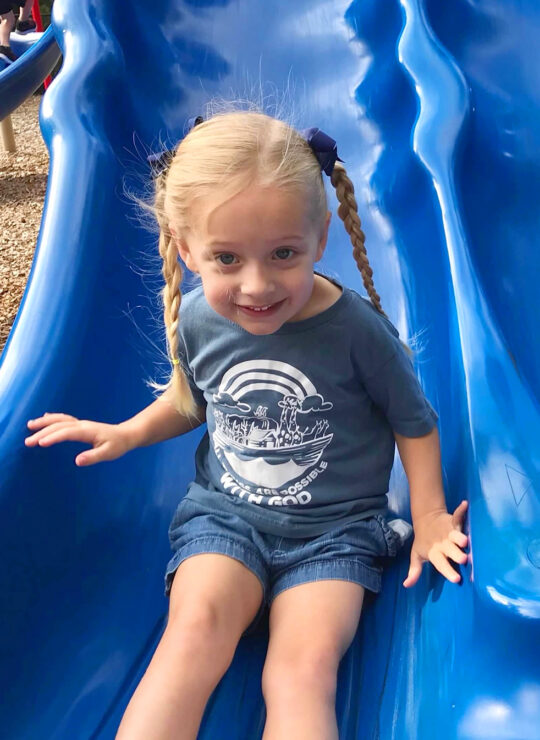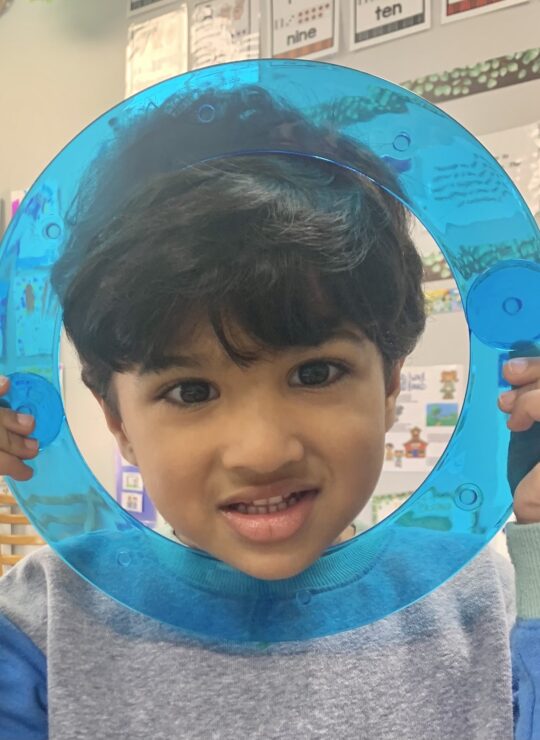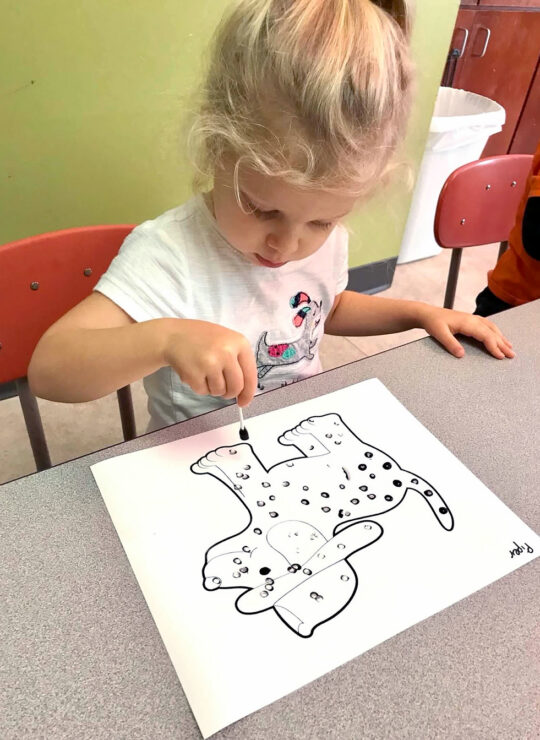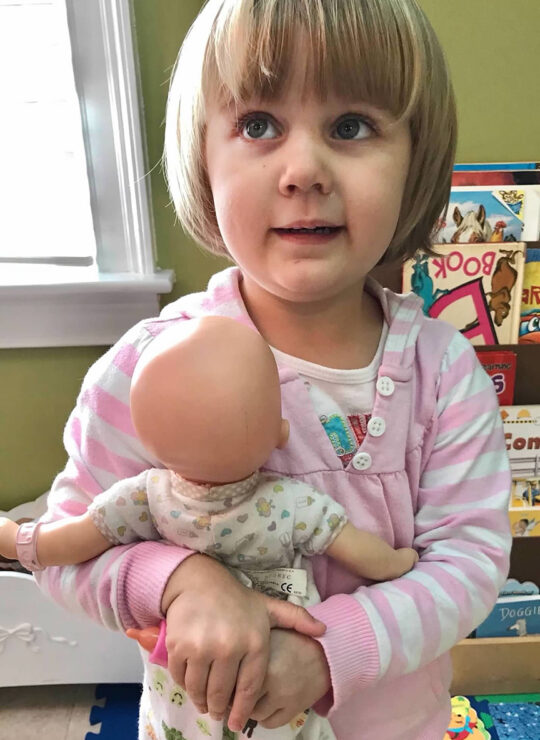 Currently enrolled students begin registration January 4, 2023, Eastminster Covenant Partners on January 15, 2023, and the general public on January 30, 2023. CLICK HERE for a registration form or come by the preschool office to pick one up.
There is a one-time, non-refundable registration fee of $150 plus May tuition deposit (1/2 of monthly tuition) per child due at the time of enrollment. This registration fee helps us hire and train our excellent teaching staff, conduct background checks on all staff, purchase curriculum, assist with materials for special events and in-house field trips.
(Discounts assume we are at 80% capacity.)
Sibling Discounts: Registration fee for sibling of $130 and $5 off per month discount on sibling tuition. Covenant Partner Discount: Members of Eastminster Presbyterian Church pay $100 registration fee and a scaled tuition discount.
2 Year Olds
(24-36 months)
* Children 3 years and older registering for 4- and 5-day classes must be reliably potty-trained.


** Four Day Classes: Based on enrollment, this may be part of a classroom that meets Monday-Friday.
If so, you have the option to add Friday anytime during the school year with two weeks advance notice.


Withdrawal: Requires 30 days written notice to receive a scaled refund of May tuition deposit.