Kids Went on a Cosmic Quest!
Children who are 4 years old through 5th grade had a blast shining Jesus' light to the world at our Stellar VBS. Everyone enjoyed an out-of-this-world adventure that was light years of faith-building fun. Join us next summer, and don't miss out!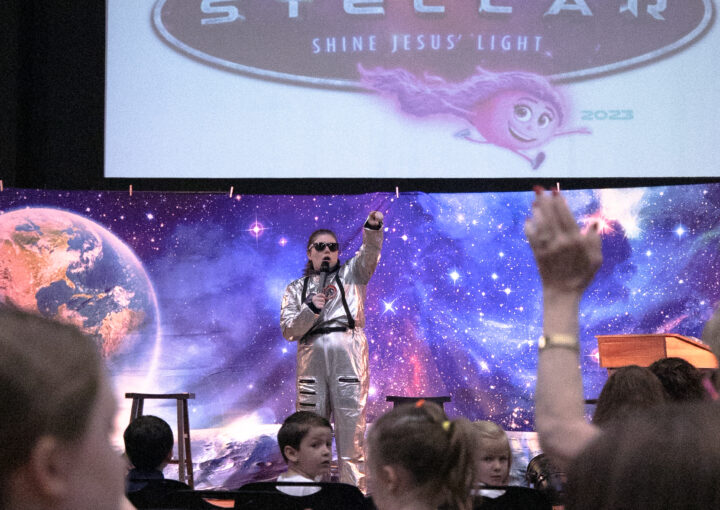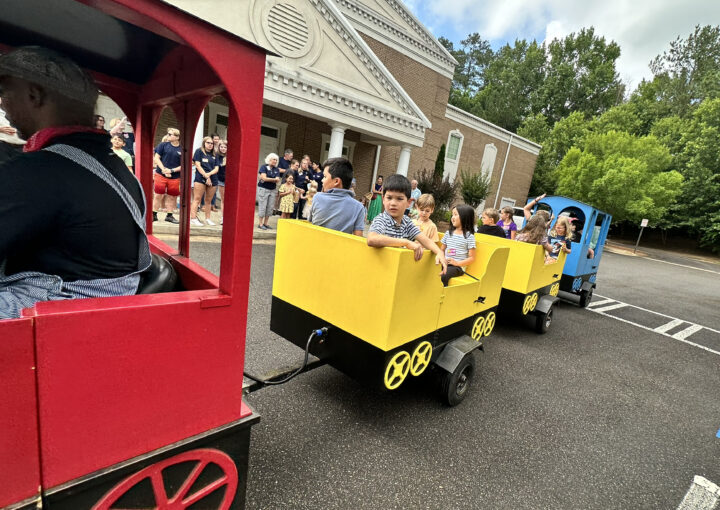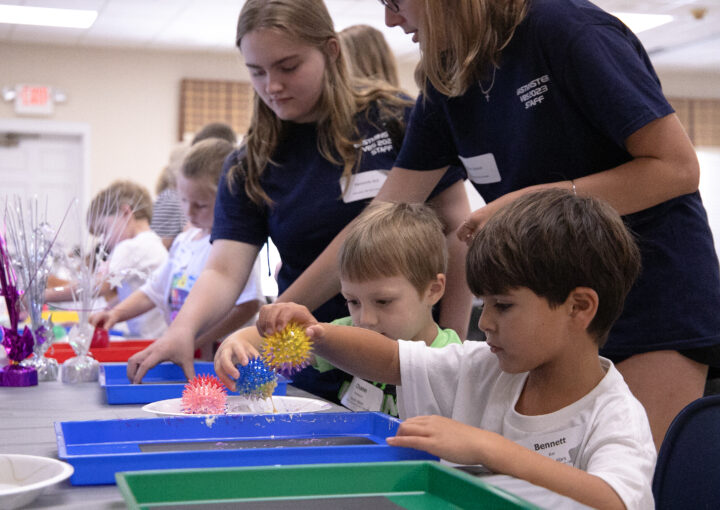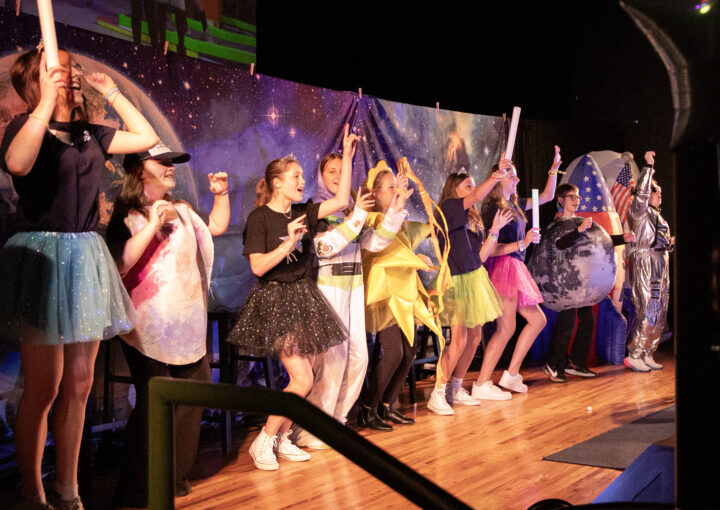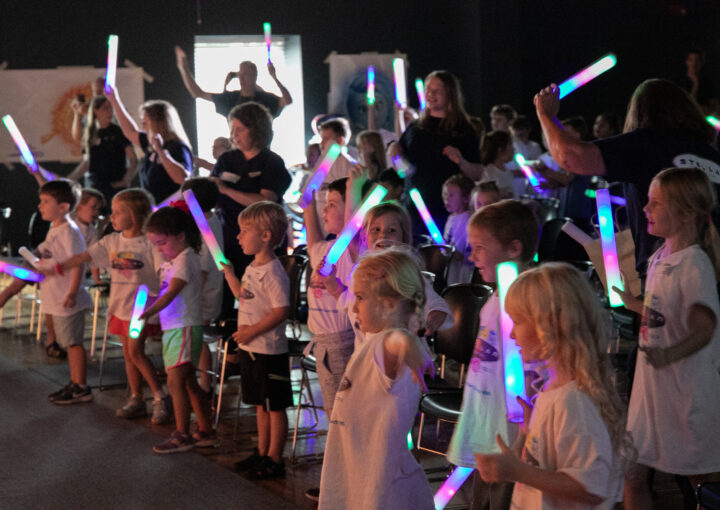 Children Experienced God's Word!
Kids learned about God's Word in fun, age-appropriate, high-energy stations. Children rotated through five stations: Bible Adventures, Imagination Station, Games and Recreation, Snacks, KidVid Cinema and Music which reinforced the Bible Stories, Lessons and Bible Points.
Ask a question or find out more!