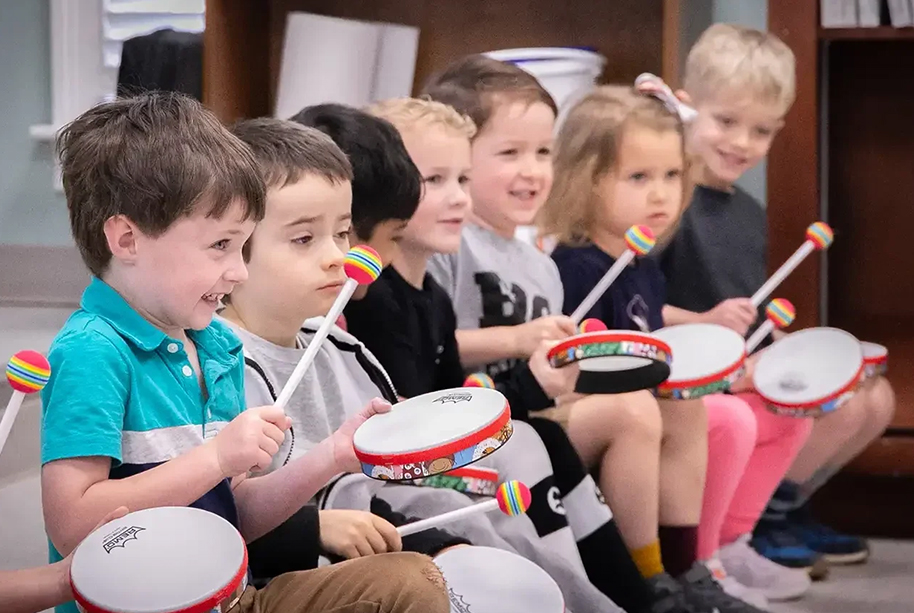 Welcome to Our Preschool!
For over eleven years, the mission of Eastminster Christian Preschool has been to provide a loving learning environment that enables children to grow socially, emotionally, physically, intellectually and spiritually.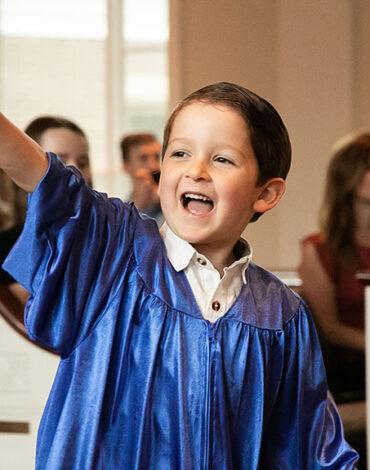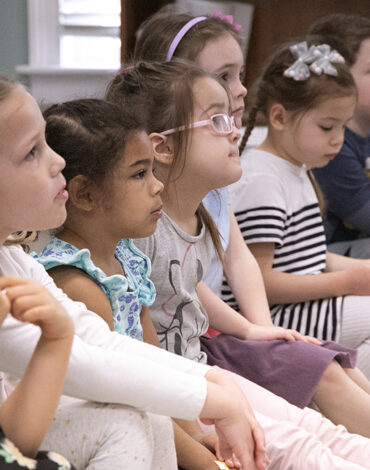 We cannot say enough wonderful things about Eastminster Christian Preschool and all the teachers and administrators. Our daughter started in the toddler program and will be graduating Pre-K in a few short weeks. She has learned so much in these past 4 years and is more than prepared for kindergarten. Her teachers have always communicated when she struggles and worked with us as a team. They genuinely care and want to help get her back on track. Our son also started in the toddler class and struggled being away from mommy the first few weeks. Their loving teachers and administrators helped him and us through that tough adjustment period. Now he is thriving and so excited to go to school every morning. He even asks to go to school on breaks and vacations. The teachers' and administrators' focus is always on the safety and wellbeing of the children. I feel so lucky we found this precious preschool to love, support and teach our children during their first four years in school.
My family has the pleasure of being an ECP family since 2017. We moved to East Cobb when our oldest daughter was 2. I had no idea where we would send her in the fall, and registrations were open and filling fast. A good friend recommended Eastminster and said it was "the best kept secret in East Cobb". There was space in the two-year-old class, so we decided to sign her up. I am so thankful that we did! This school holds a special place in our family's hearts and always will. The staff is loving and kind. They know the students by name, even when those not in their class, and make each and every student feel special. The small class sizes and overall enrollment at the school mean each child is more than a number. The administration communicates with parents well and takes time to plan special events throughout the year that my children look forward to and talk about long after they are over. I have watched both of my children thrive as they learned and grew at Eastminster, and formed special bonds with both their teachers and their fellow students each year. As a mom, the feeling that my children are so loved and cared for is priceless. We are sad to see our time at ECP come to an end next year as my youngest will graduate Pre-K. Thank you Eastminster for teaching and caring for my kids these last several years!
I was referred to Eastminister Christian Preschool by a neighborhood friend. My middle daughter started there in the 2's and finished through Pre-K, and my youngest went all the way through, from toddlers to Pre-K. Eastminster will always hold a special place in our hearts. I started with nervousness and I am ending with tears and gratitude for what this sweet little school has done for our family. Both of my daughters were over-prepared for kindergarten and it was all due to the organization and rigorous, yet fun and play-based, curriculum followed by their Pre-K teacher who had also taught Kindergarten for many years. From the very beginning, we felt welcomed by the school with open arms. It was easy to meet and connect with other parents through the school's PTO and various activities in the classroom. The director and teachers were very communicative about what my child was doing on a weekly basis as well as the school as a whole. They offer excellent after-school activities and their carpool line CANNOT BE BEAT. The classes are able to enjoy several enrichment classes throughout their week like Bible Discovery, Science Lab, Music and Movement. The relationships we have formed through our time at Eastminster will last long beyond our preschool years, but I still don't want to leave this amazing place. My girls loved going to school every day and I loved sending them to a place where I knew they were safe, loved, and thriving.